Welcome to your path to recovery. Our expert team at Focus Physiotherapy is dedicated to providing comprehensive physiotherapy services in York, offering a fully integrated approach to healing and strengthening your body.
Overview of Physiotherapy Clinic Services
We pride ourselves in our expertise, and in providing a comprehensive range of services tailored to meet the unique needs of each patient. Our services include:
Physiotherapy Treatment
Our specialized physiotherapy treatments focus on addressing the root cause of your discomfort and enhancing your movement and function. We provide hands-on treatment, pain management strategies, and individualized exercise programs to help you reclaim your health.
OHIP Physiotherapy
We're partnered with OHIP to provide publicly funded physiotherapy to eligible patients. Our OHIP physiotherapy services aim to help you recover from illness, surgery, or injury, and manage chronic diseases effectively.
Physiotherapy Treatment For Canadian Refugees
We believe in accessible healthcare for all. That's why we provide comprehensive physiotherapy services for Canadian refugees, focused on helping them overcome physical injuries and trauma for a better transition into their new life.
Massage Therapy
Our registered massage therapists use techniques like deep tissue massage, sports massage, and relaxation massage to help clients alleviate muscle tension, reduce stress, and improve circulation.
Acupuncture Treatment
Acupuncture is a traditional Chinese medicine technique that can help manage a variety of health conditions. Our therapists use acupuncture to complement other treatments, promoting natural healing and improved function.
Sports Medicine Treatment
Our sports medicine services are designed to help athletes of all levels. From injury prevention to recovery strategies, our team will work with you to keep you in peak performance condition.
Custom Knee Brace & Knee Pain Treatment
We offer custom knee braces, custom orthotics, and specialized knee pain treatments. These services are designed to provide support, enhance mobility, and alleviate pain, helping you get back to your daily activities.
Custom Made Foot Orthotics & Inserts
Our custom-made foot orthotics and inserts provide support and relief for various foot and lower limb conditions. They can enhance your comfort, improve your gait, and alleviate pain.
Laser Therapy & Electrical Modalities
Our clinic utilizes advanced technologies like laser therapy and electrical modalities to speed up the healing process, reduce joint pain, improve circulation, and enhance muscle function.
Pelvic Floor Retraining
We provide specialized care for pelvic floor dysfunctions. Our services include pelvic floor retraining exercises and education to improve bladder control skills, reduce pelvic pain, and enhance bowel function.
Spinal Decompression
Our spinal decompression services are designed to relieve back pain symptoms and improve spine health. This non-invasive treatment can help patients with disc injuries, sciatica, and other spine-related conditions.
Pre & Post Operative Treatment
We offer specialized therapy for pre and post-operative care, designed to speed up recovery, restore function, and improve quality of life after surgery.
In-Home Physiotherapy
For those who prefer or need treatment at home, we offer in-home physiotherapy services. Our therapists can provide the same high-quality care in the comfort of your own home.
Paediatric Ambulation Training – Cerebral Palsy
We provide specialized ambulation training for children with cerebral palsy. This service aims to enhance mobility, strength, and coordination in a supportive and friendly environment.
Benefits of Choosing Focus Physiotherapy
When you choose one of physiotherapist Focus Physiotherapy, you're opting for quality, comprehensive care designed to meet your unique needs. Here are some reasons why patients choose us:
Multiple Locations for Your Convenience
With six physiotherapy clinics located in Bolton, Toronto, York, Etobicoke, Mississauga, and Brampton, we are ideally situated to serve a broad community. Each of our locations is committed to providing the same high standard of care, ensuring that you can access our services no matter where you are in the region.
Wide Range of Specialized Services
Beyond our general physiotherapy services, we also offer specialized care in pediatrics, neurology, and geriatrics. This allows us to provide targeted, effective treatment for a wide range of patients and conditions. In addition, our team includes other health practitioners such as massage therapists, dietitians, and acupuncturists, allowing us to offer a truly integrated approach to your health and recovery.
Independent, Family-Owned Clinics
As a completely independent family of clinics, our priority is your recovery from injuries. We aren't tied to any large corporations, which means our focus is solely on providing the best possible care to our patients. This independence and dedication to quality patient-centered service is the cornerstone of our success.
Physiotherapist Owned and Operated
Our clinics are owned and operated by registered physiotherapists, which we believe is the optimal environment for recovery from serious injuries. This unique business setup ensures that the people guiding the direction of our clinics are the same ones who understand your needs best – the registered physiotherapists themselves.
Experience the difference with our personalized and effective Physiotherapy treatments. Call us today!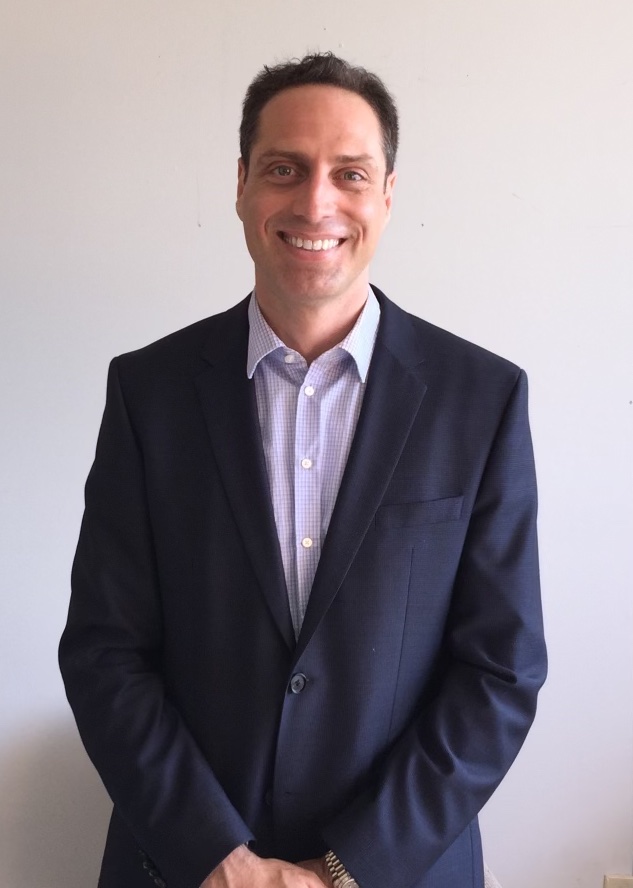 Our Approach to Healing Process
Personalized Assessment: The first step to effective treatment is a thorough assessment. Our team will take the time to understand your health history, the nature of your injury or condition, and your personal health goals. This allows us to create a treatment plan that's truly tailored to you.

Comprehensive Treatment Plan: Based on your assessment, we'll develop a comprehensive treatment plan that targets your specific needs. This plan may include a range of therapies and services, from physiotherapy and massage to acupuncture and specialized treatments like spinal decompression or laser therapy.

Goal-Oriented Approach: We always keep your health goals at the forefront of your treatment. Whether you're aiming to return to a specific sport, recover from surgery, or simply improve your daily function, our team will work with you to achieve these goals.

Regular Progress Evaluation: We regularly evaluate your progress and adjust your treatment plan as needed. This ensures that you're always moving towards your health goals and receiving the most effective treatment at every stage of your recovery.
Special Services and Partnerships
Special Services and Partnerships
Focus Physiotherapy is proud to be a trusted provider of OHIP Physiotherapy in Mississauga, Brampton, Bolton, and now at our Weston and Lawrence location in York. We're committed to making physiotherapy services accessible to our community, and our partnership with the Ontario Health Insurance Plan (OHIP) is a key part of that commitment.
In 2014, we were proud to partner with The Ministry Of Health and Long Term Care and your local Local Health Integration Network (LHIN) to provide OHIP-covered physiotherapy to the communities we serve. This partnership allows us to reach more patients and provide essential physiotherapy services to those who may otherwise struggle to access them.
The following patient populations are eligible for OHIP-covered Physiotherapy treatment at our clinics:
Post hospitalization patients

Patients on Ontario Disability Support Program (ODSP), or Ontario Works (between the ages of 19 and 65)

Patients younger than 19 or 65 or older
We're currently accepting patients for OHIP Covered Physiotherapy appointments at our Brampton, Bolton, and Mississauga Physiotherapy Clinics. We're committed to providing comprehensive, accessible care to our community, and our OHIP partnership is a significant part of that commitment.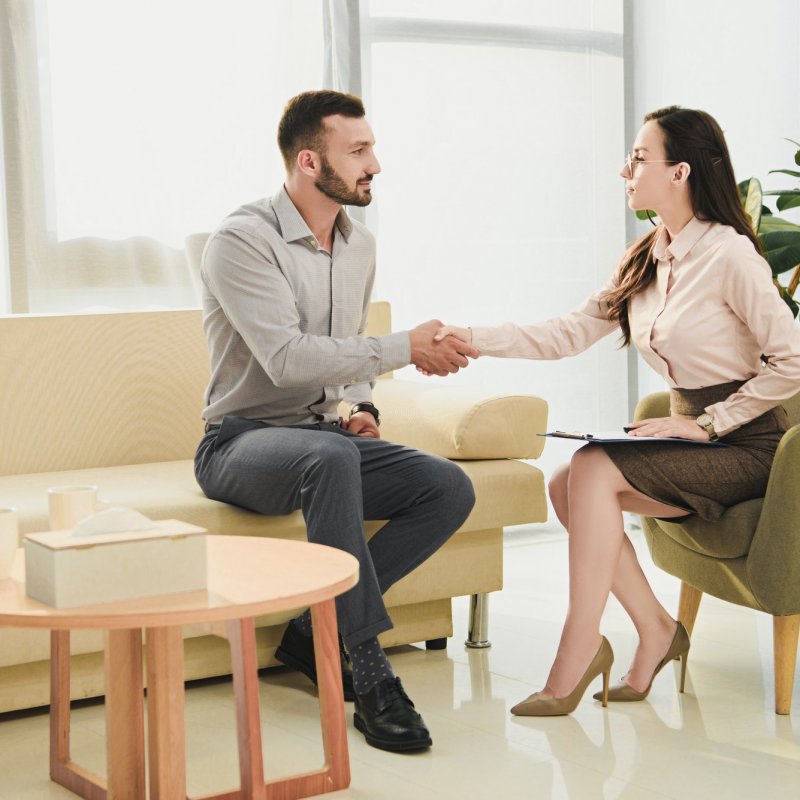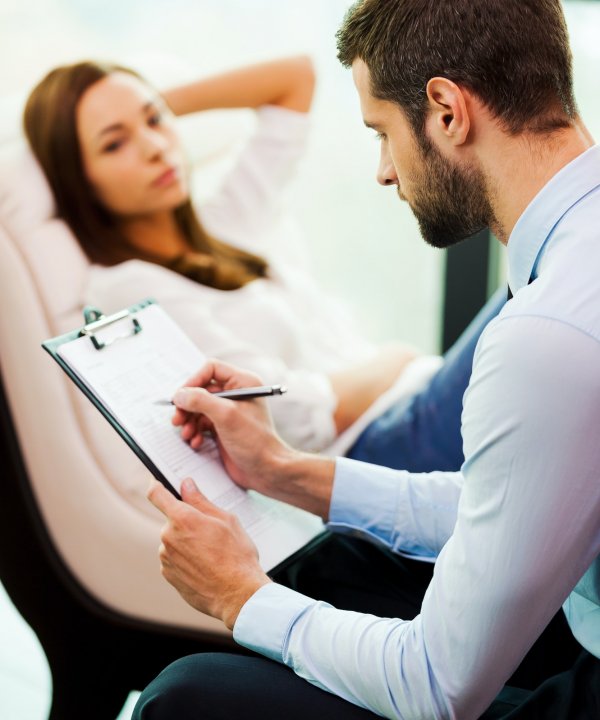 Why Choose Focus Physiotherapy: Experience the Focus Difference
Choosing a physiotherapy clinic is a significant decision. Here are a few reasons why Focus Physiotherapy stands out:
Firstly, our clinic's convenient location conveniently located in Toronto ensures easy access for our patients. We understand that mobility can be an issue when dealing with physical ailments, and we aim to make your visit as hassle-free as possible.
Next, our clinics have specialist care. Our team of registered physiotherapists, registered massage therapist, therapists, and other specialists are highly trained and experienced in their respective fields. Their collective expertise allows us to offer a range of specialized treatments under one roof, providing you with comprehensive and convenient care.
We also recognize the importance of flexibility in scheduling appointments. We strive to offer appointment times that accommodate your busy schedule. Plus, our friendly and efficient administrative staff ensures a smooth process from scheduling to billing, making your experience seamless and stress-free.
Above all other clinics, we're committed to your recovery. At Focus Physiotherapy, your health is our primary concern. We will work tirelessly with you to ensure your recovery goals are met, and we will be with you every step of the way on your journey back to optimal health.
At Focus Physiotherapy, we don't just treat patients; we build partnerships in health. And we're ready to partner with you.
Accessibility and Location
We invite you to visit our York Physiotherapy Clinic, conveniently located to serve the local community. With our commitment to accessibility, we ensure that everyone can avail of our top-tier physiotherapy services with ease.
To learn more about our services or to schedule an appointment, please feel free to reach us via: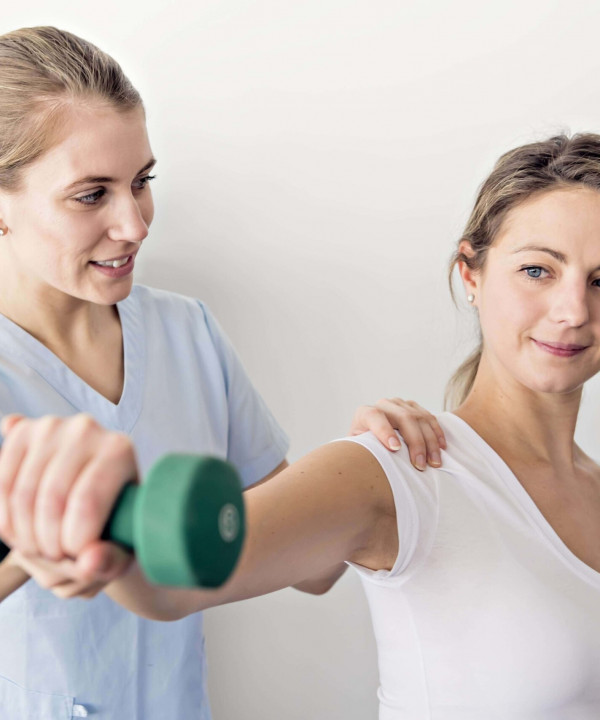 Empowering you to live your best life through expert Physiotherapy care. Call us today!
6 Toronto Physiotherapy Clinics
Our Focus Physiotherapy Practices are owned and operated by Registered Physiotherapists. At each of our Focus Physiotherapy clinics, patients are our priority—at the centre of every specialized healthcare service we provide.