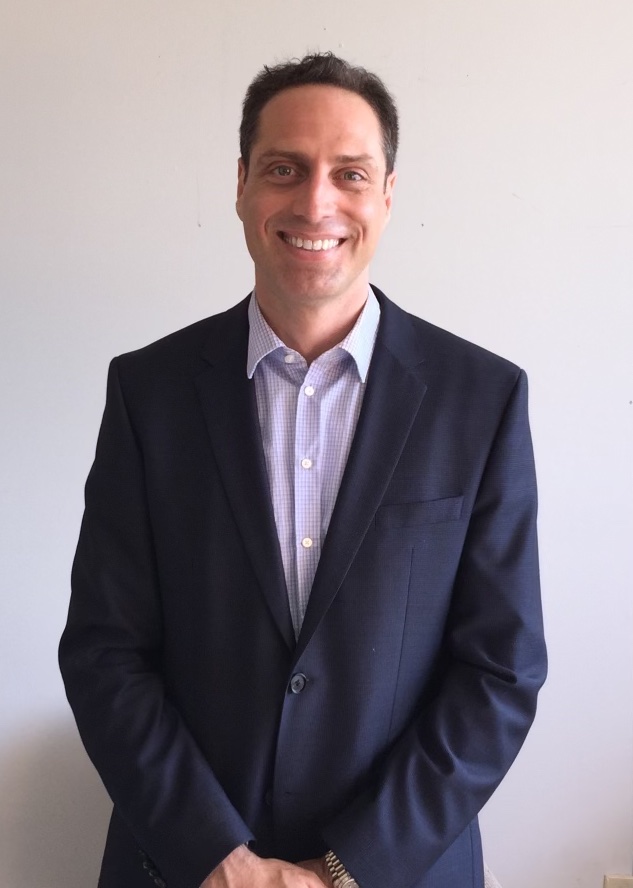 Welcome to Focus Physiotherapy, North York's trusted center for comprehensive, innovative, and personalized physiotherapy services. With a team of highly qualified and compassionate professionals, we're dedicated to helping you overcome physical challenges and improve your quality of life.
By choosing Focus Physiotherapy, you're choosing a health partner who is committed to your well-being, offering a range of state-of-the-art services tailored to meet your unique needs. Begin your journey to recovery with us today and experience why we are the preferred choice for physiotherapy in North York.
Overview of Physiotherapy Services
At Focus Physiotherapy, we offer a comprehensive suite of treatments, designed to provide holistic care to all our patients. Each therapy method is tailored to the individual's needs, ensuring optimal recovery and rehabilitation.
Physiotherapy Treatment
Our primary service involves detailed physiotherapy treatments, which include manual therapy, exercise programs, and education to help improve mobility, strength, and overall health.
Physiotherapy Treatment for Canadian Refugees
We proudly offer specialized physiotherapy services to Canadian refugees, helping them recover from physical traumas and integrate into their new lives.
Massage Therapy
Our expert massage therapists use a variety of techniques to relieve muscle tension, improve circulation, and promote relaxation and healing.
Acupuncture Treatment
Acupuncture can reduce pain and stimulate the body's self-healing capabilities. Our team is trained in this ancient practice, providing safe and effective treatment.
Sports Medicine Treatment
We offer a range of treatments for sports-related injuries, from rehabilitation exercises to preventive strategies for sports injuries, aimed at getting athletes back to their game as quickly and safely as possible.
Custom Knee Brace & Knee Pain Treatment
We provide custom-made knee braces, custom orthotics, and targeted treatments to alleviate knee pain and enhance joint function.
Custom Made Foot Orthotics & Inserts
Our custom-made foot orthotics and inserts can help correct foot alignment, relieve discomfort, and improve balance and foot function.
Laser Therapy & Electrical Modalities
We utilize advanced laser therapy and electrical modalities to promote tissue healing, reduce inflammation, and alleviate pain.
Pelvic Floor Retraining
Our team offers specialized care for pelvic floor disorders, providing treatments that can improve bladder control, reduce pelvic pain, and enhance sexual health.
Spinal Decompression
This non-surgical treatment can alleviate chronic back and shoulder injury, neck pain -promoting healing in the spinal discs.
Pre & Post Operative Treatment
We provide physiotherapy before and after surgery to enhance surgical outcomes, speed up recovery, and reduce the risk of post-surgical complications.
In-Home Physiotherapy
For those who can't come to us, we bring our professional services to you. Our therapists provide professional in-home physiotherapy to ensure continuous care and convenience.
Alter G (Anti-Gravity Treadmill)
Our facility is equipped with the innovative Alter G anti-gravity treadmill, which allows patients to rehabilitate with less pain while maintaining a natural gait.
Paediatric Ambulation Training – Cerebral Palsy
We offer specialized training to help children with cerebral palsy improve their walking skills and gain more independence.
Benefits of Choosing Our North York Physiotherapy Clinic
Personalized Expert Assessment
Our Toronto physiotherapy experts go beyond merely diagnosing your condition. They take the time to understand the impact of your condition on your daily life, how it affects your routines and activities, and what your personal recovery goals are. This comprehensive and empathetic approach enables us to tailor a treatment plan that is unique to your injury and personal circumstances.
We understand that each patient's needs are unique and varied. To cater to these diverse needs, our services extend across multiple subcategories of physiotherapy. Whether you need specialized care in pediatrics, neurology, or geriatrics, our team of experienced therapists is well-equipped to assist. Furthermore, our clinic is home to a variety of health practitioners including massage therapists, dietitians, and acupuncturists, providing a holistic approach to your recovery
Independent, Patient-Centered Care
We operate as an independent family of clinics. This independence allows us to prioritize patient recovery above all else. We are not tied to any external interests or affiliations, which allows us to focus entirely on providing quality, patient-centered service. Our passion for what we do is evident in the care we provide, and this commitment to our patients is a driving factor behind our success.
Accessibility and convenience are crucial when it comes to your healthcare. At Focus Physiotherapy, we strive to make our top-quality care as accessible as possible. With six clinics strategically located throughout the area, we ensure that high-quality physiotherapy services are always within your reach.
Experience the difference with our personalized and effective Physiotherapy treatments. Call us today!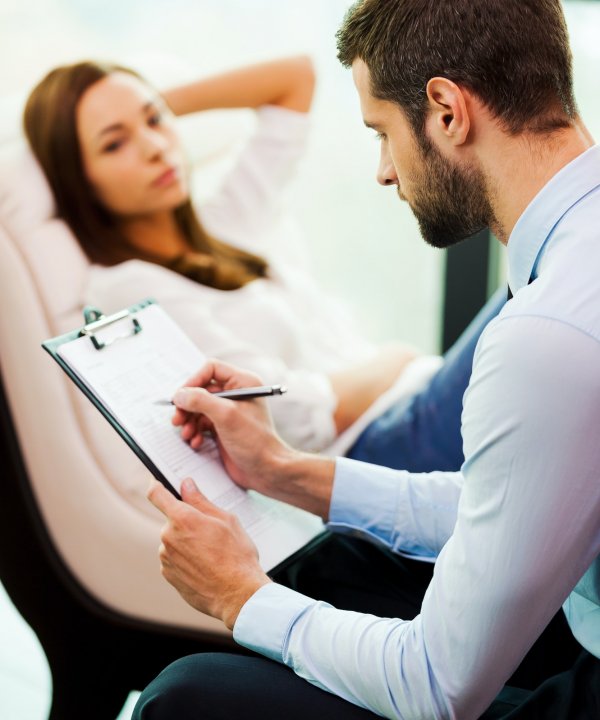 Special Services and Partnerships
At Focus Physiotherapy, we take great pride in being a reliable source of OHIP Physiotherapy across multiple locations including Mississauga, Brampton, Bolton, and the new Weston and Lawrence location in York. Our unwavering commitment to enhancing accessibility to physiotherapy services is embodied in our strong partnership with the Ontario Health Insurance Plan (OHIP).
In 2014, we enthusiastically established a partnership with The Ministry Of Health and Long Term Care along with your local Local Health Integration Network (LHIN) to extend OHIP-covered physiotherapy to the communities we operate in. This collaboration empowers us to broaden our reach, offering crucial physiotherapy services to those who might otherwise find them inaccessible.
Transforming Lives with Expertise and Dedication
At Focus Physiotherapy, our core strength lies in the diverse skills and unwavering commitment of our team. Each member brings their unique expertise to the table, enabling us to offer an array of services tailored to the varied needs of our patients. Here's a glimpse of the areas we excel in: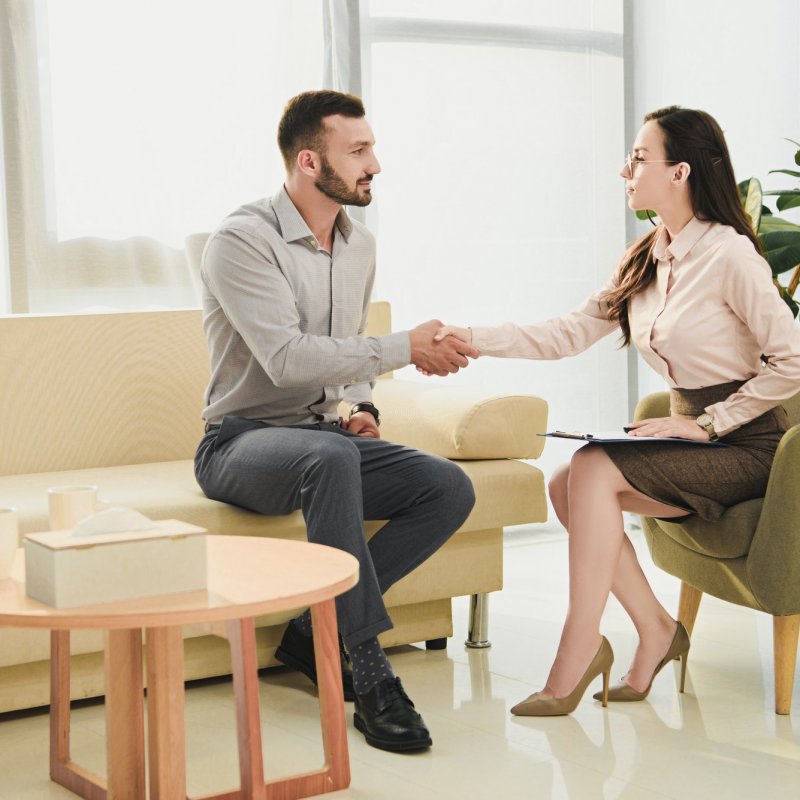 Accessible and Convenient Location
At Focus Physiotherapy, we understand the importance of accessibility and convenience when it comes to receiving quality healthcare. That's why we have strategically chosen our North York Clinic location to ensure easy access for our valued patients. Here's what you need to know:
Physiotherapist North York Directions
Our clinic is conveniently located in North York, and finding us is a breeze. Whether you're coming by car or public transportation, our address is easily accessible. If you have any questions or need assistance with directions, our friendly staff is always ready to help.
Phone and Email: To book an appointment or inquire about our services, you can reach us at 416-961-2001 or email us at [email protected]. Our dedicated team will promptly assist you with any queries or scheduling needs.
Hours of Operation: We understand that life can be hectic, and finding time for a the best physiotherapy clinic can be a challenge. To accommodate your busy schedule, we operate with extended hours on weekdays. Our hours of operation are as follows:
Electronic Invoicing: We strive to make administrative processes as seamless as possible. That's why we offer electronic submission of invoices, ensuring convenience for our patients.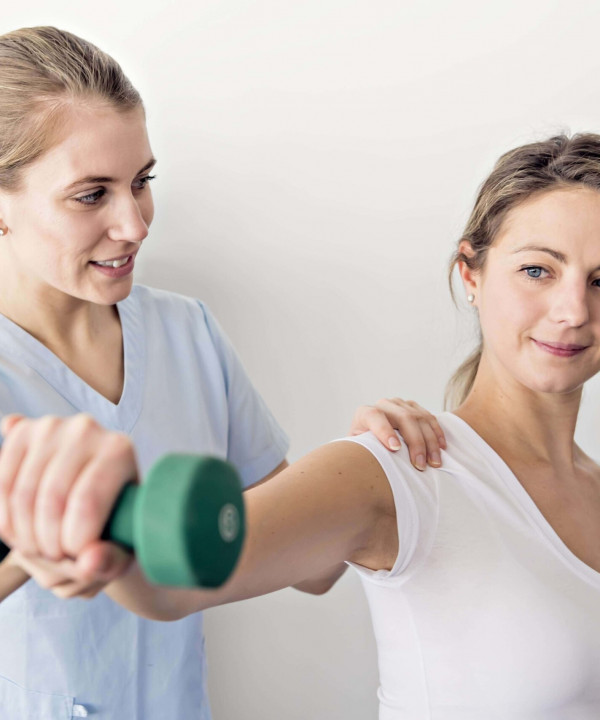 Serving the North York Community
Our North York Clinic proudly serves various neighborhoods and areas in surrounding area, including:
Yonge and Sheppard

Yonge and 401

Close to Sheppard Subway

Lansing

Willowdale
We are committed to being easily accessible to individuals residing in these areas and beyond. At Focus Physiotherapy, we prioritize your convenience and strive to ensure that you can access the care you need without any hassle.
Don't let distance or convenience be a barrier to your health and well-being. Contact us today to schedule your first appointment today and experience our patient-centered approach at our North York Clinic.
Empowering you to live your best life through expert Physiotherapy care. Call us today!
6 Toronto Physiotherapy Clinics
Our Focus Physiotherapy Practices are owned and operated by Registered Physiotherapists. At each of our Focus Physiotherapy clinics, patients are our priority—at the centre of every specialized healthcare service we provide.