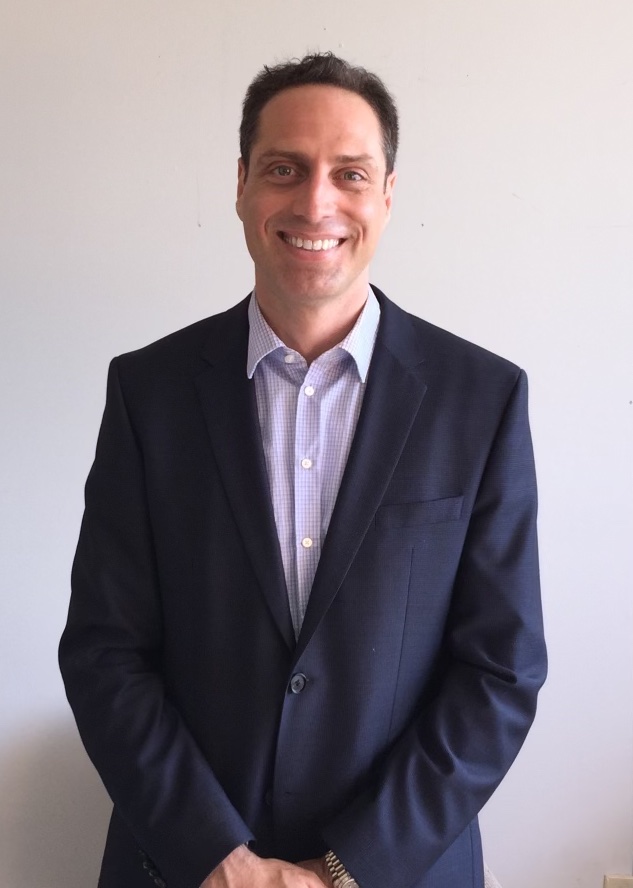 Physiotherapy is more than just a remedial solution—it's a pathway to a healthier, more balanced life. Here in Kingsway, Etobicoke, we offer personalized physiotherapy and other services designed to foster swift recovery from injuries or conditions and promote optimal health and well-being. Our physiotherapy Etobicoke location is a hub for comprehensive care, including manual therapy and a range of other treatments.
The Transformative Power of Physiotherapy Treatment
Physiotherapist in Etobicoke is a holistic professional that enhances your body's natural healing abilities to reduce pain further. It's not just about healing injuries—it's about taking control of your health and becoming the best version of yourself. Physiotherapy can offer remarkable benefits beyond physical therapy, from chronic pain management to injury rehabilitation. It fosters an improved quality of life, enhancing mobility, flexibility, and overall strength.
Physiotherapy services include creating a personalized treatment plan tailored to your specific needs and goals, often involving manual therapy. These plans aim to treat symptoms, restore mobility, improve your physical function and prevent further injury, following the evidence-based practices our physiotherapy clinic stands by.
Key Benefits of Physiotherapist in Etobicoke
Pain Management: Physiotherapy employs manual therapy, dry needling, and targeted exercises, which can effectively reduce or eliminate chronic and acute pain.

Improved Mobility and Flexibility: Through stretching and strengthening exercises, physiotherapy can significantly enhance your range of motion and flexibility, making everyday activities easier and more enjoyable.

Speedy Recovery from Injury or Surgery: Registered massage therapists devise personalized treatment plans that help speed up the recovery process, whether post-injury or post-surgery.

Prevention of Injuries: By understanding your body's mechanics and potential vulnerabilities, physiotherapists can provide personalized strategies and exercises to prevent future injuries.

Enhancement of Physical Performance: Whether you're an athlete or enjoy an active lifestyle, physiotherapy can help improve your performance by focusing on strength, flexibility, and endurance.

Management of Age-related Issues: Physiotherapy can also assist in managing age-related problems like osteoarthritis or helping in recovery post-joint-replacement surgery.

Promotion of Better Health Habits: Physiotherapists can guide you on how to lead a healthier lifestyle, offering advice on exercises, diet, sleep, and more.
Physiotherapy not only facilitates physical healing but also promotes mental well-being. It instills a sense of control, boosts body confidence, and improves the quality of sleep, thereby aiding the holistic well-being of individuals.
We offer specialized treatments and physiotherapists for individuals who have sustained injuries from motor vehicle accidents. Our experienced physiotherapists work closely with each patient to ensure a speedy and complete recovery.
Our Etobicoke physiotherapy clinic don't just treat the symptoms but address the underlying issues that may be causing discomfort, pain or limiting mobility. This comprehensive approach aids in mitigating long-term complications, accelerating recovery, and helping you get back on the road of life swiftly and safely.
We provide custom-made orthotics designed to correct foot and ankle irregularities, relieving pain and improving balance and movement. Our custom orthotics are not just corrective tools but result from a careful and comprehensive examination of your needs, gait pattern, and lifestyle. By offering tailored solutions, we ensure you get the maximum benefit from your orthotics and reduce pain further, improving your quality of life.
Our custom knee braces are designed to offer support and stability to the knee joint, aiding in managing various conditions and facilitating post-surgical recovery. These knee braces, tailored specifically to your needs, can drastically improve mobility and functional movement, alleviate knee pain,, and provide the support necessary to engage in physical activities confidently. They're a preventive measure and a tool to enhance your active lifestyle.
We offer specialized treatment plans for sports injuries designed to help athletes recover swiftly and safely, minimizing downtime and helping them return to their sport as quickly as possible. Our holistic approach extends beyond sports injury treatment—we also focus on enhancing performance and preventing future injuries. By understanding your sport, specific role, and physical demands, we devise personalized strategies that help you come back stronger and perform better.
Experience the difference with our personalized and effective Physiotherapy treatments. Call us today!
The Expertise of Your Kingsway Physiotherapist
Our physiotherapy clinic in Kingsway, Etobicoke, is helmed by an extremely knowledgeable physiotherapist with vast experience and a solid track record of successful patient outcomes. Our registered physiotherapists are not just health professionals but passionate advocates for your health.
Combining scientific knowledge with a deep understanding of human anatomy and body mechanics, our expert physiotherapist offers an unparalleled physiotherapy service.
Our team actively participates in local health events and educational initiatives, making a positive impact beyond our physio clinic's walls.
When you choose us, you choose a team committed to your health and recovery. We blend professional expertise with compassionate care, ensuring your journey toward optimal health is as smooth and fulfilling as possible.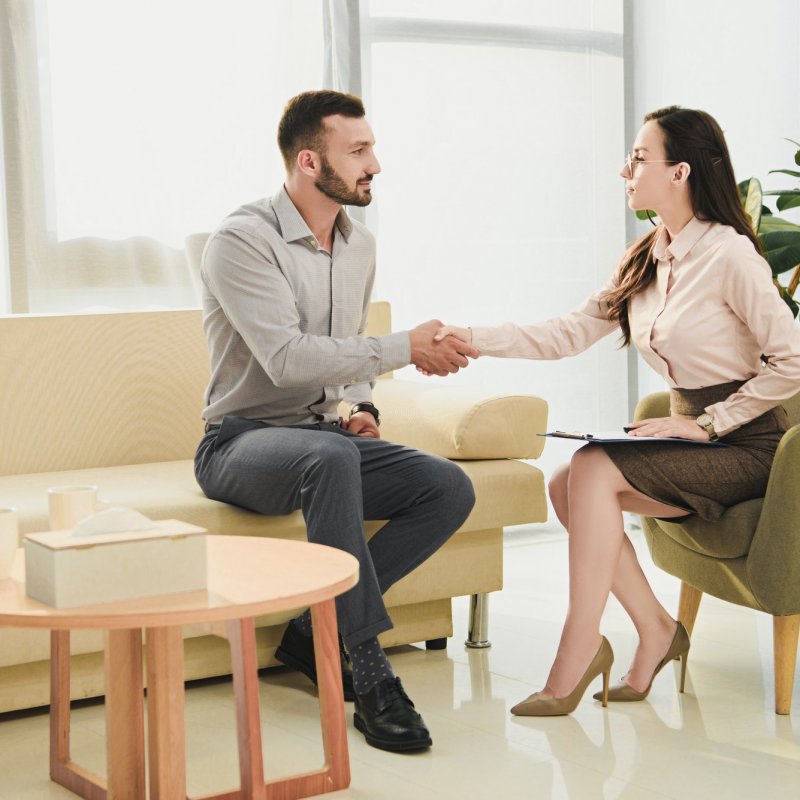 Services Tailor-Made for Your Needs
We understand that every patient is unique, so we offer a wide range of physiotherapy services tailored to meet your needs. Whether recovering from a motor vehicle accident, managing a chronic condition, or seeking to improve your overall physical well-being, our expert physiotherapist will create a customized treatment plan designed specifically for you.
Pelvic Floor Physiotherapy
Pelvic floor physiotherapy is one of the specialized services we offer, aimed at helping patients suffering from pelvic related issues. The technique involves strengthening and relaxing muscles of the pelvic floor, which can aid in reducing pain and discomfort.
Shockwave Therapy
In addition, our physio clinics provide a state-of-the-art shockwave therapy that accelerates the healing process in the body by stimulating the metabolism and enhancing blood circulation to regenerate damaged tissue.
Physiotherapy
Our comprehensive physiotherapy treatments focus on improving your mobility, strength, and overall physical functionality to help you return to your usual activities with minimal discomfort.
Rehabilitation
Our rehabilitation program is designed to help patients recover their strength, function, and mobility following injuries, surgeries, or chronic conditions.
Massage Therapy
Experience the soothing effects of our professional massage therapy. Perfect for stress relief and muscle relaxation, our massage services also assist recovery and promote overall well-being.
Manual Therapy
Our skilled physiotherapists are experts in manual therapy, a specialized form of physical therapy delivered with the hands as opposed to a device or machine. In manual therapy, practitioners use their hands to put pressure on muscle tissue and manipulate joints in an attempt todecrease back pain caused by muscle spasm, muscle tension, and joint dysfunction.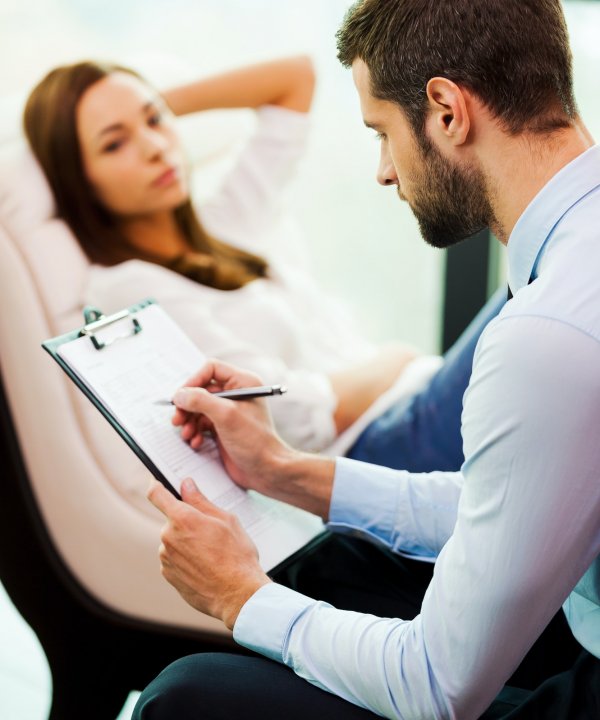 A Patient Experience Like No Other
Patient care and comfort are at the heart of our practice. Our physiotherapy sessions are conducted in a warm and friendly environment, designed to make you feel at ease when you step in. We believe in the power of a positive patient experience, and our practice thrives on the positive feedback and testimonials we receive from our satisfied patients.
Choosing us as your physiotherapy partner means entrusting your health to a genuinely caring team. We bring together professional expertise, personalized care, and a commitment to your well-being that sets us apart. With us, you don't just receive treatment—you embark on a journey toward optimal health.
Our presence spans Six Locations: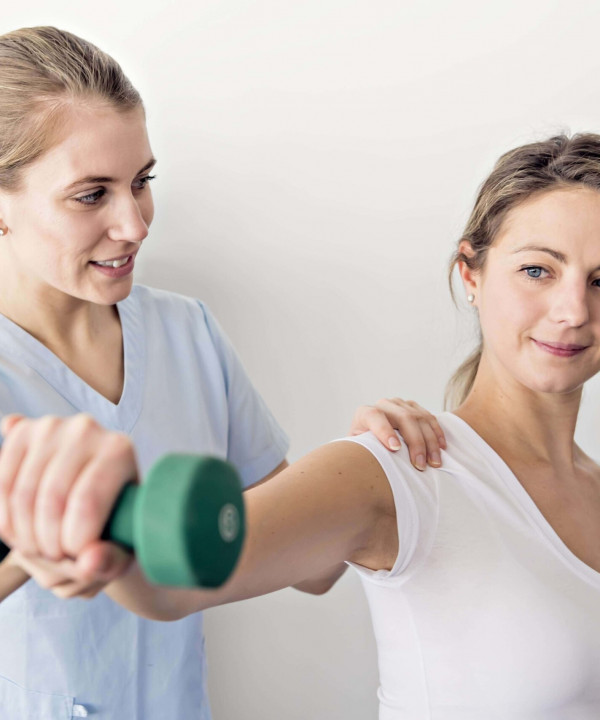 Start Your Health Journey with Us Today
Embark journey toward optimal health today! Focus Physiotherapy Etobicoke, conveniently located at 3267 Bloor Street W, Unit 1, Etobicoke, ON, M8X 1B3. 
We're just a short walk away from Public Transportation links and easily accessible from major highways, ensuring that world-class physiotherapy services are always within your reach.
We welcome you to experience a unique blend of professional care and personalized treatment plans designed by our expert physiotherapist. 
Begin your journey towards a healthier, happier life today. For more information about our services or to book an appointment, please do not hesitate to contact us. We are here to serve you on your path to well-being!
6 Toronto Physiotherapy Clinics
Our Focus Physiotherapy Practices are owned and operated by Registered Physiotherapists. At each of our Focus Physiotherapy clinics, patients are our priority—at the centre of every specialized healthcare service we provide.