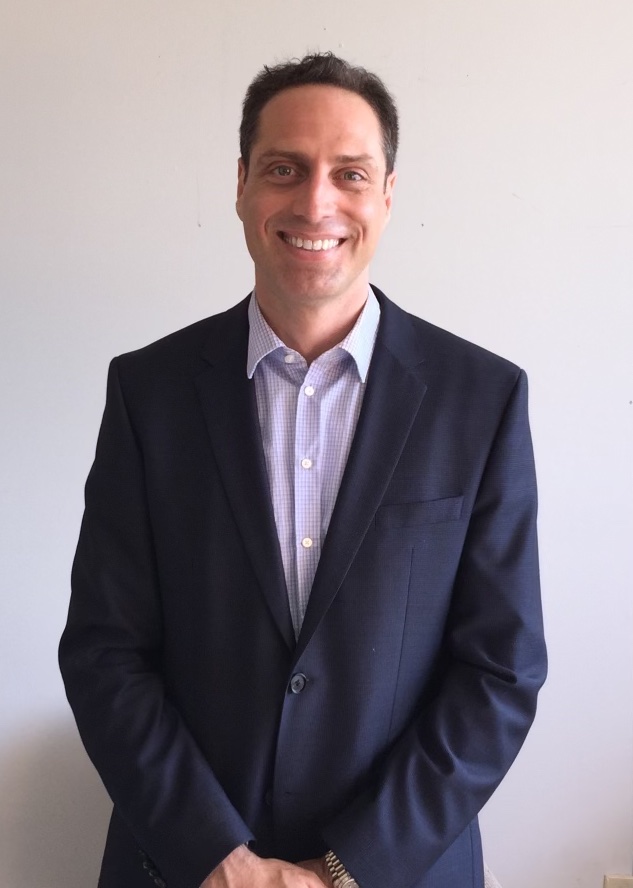 Injuries can be debilitating, causing a ripple effect on our physical and mental well-being. Physiotherapy is one of the most effective ways to recover from an injury or manage a chronic condition. At Focus Physiotherapy Clinic in Brampton, we understand the importance of physiotherapy in helping people get back on their feet and regain their quality of life. Our client-centric approach ensures that every patient receives personalized care and treatment, tailored to their unique needs. We offer a range of treatments for conditions such as sports injuries, motor vehicle accidents, and severe injuries. Our team of licensed physiotherapists integrates chiropractic care, massage therapy, and acupuncture to provide comprehensive care. With in-clinic and in-home services available, we partner with OHIP to make sure that everyone has access to quality treatment. And the clinic can bill the automobile insurer directly so you can focus on recovering and not on all the hassles with paperwork and payments. If you're looking for a reliable physiotherapy clinic in Brampton, look no further than Focus Physiotherapy!
Understanding the Importance of Physiotherapy
Physiotherapy plays a crucial role in enhancing mobility and managing pain, focusing on musculoskeletal conditions for overall wellness. It offers an effective alternative to medication or surgery, with personalized treatment plans tailored to your specific needs and goals. By restoring function and improving quality of life, physiotherapy becomes an integral part of your treatment plan.
Role of Physiotherapy in Injury Rehabilitation
Physiotherapy plays a crucial role in the rehabilitation process after an injury. It helps reduce pain, swelling, and inflammation while restoring function through techniques like manual therapy and exercise. Customized treatment plans address specific challenges and aid in improving strength, flexibility, and range of motion.
Why Choose Focus Physiotherapy Clinic in Brampton
At Focus Physiotherapy Clinic in Brampton, our client-centric care ensures your recovery and satisfaction. Owned and operated by licensed physiotherapists, we maintain high-quality treatment standards. Our convenient and accessible services are provided in a welcoming environment. Choose us as part of your treatment plan for exceptional physiotherapy care.
Our Client-Centric Approach
At Focus Physiotherapy Clinic, we prioritize your needs and goals. Our highly skilled team listens and understands your unique situation, involving you in every step of the personalized and effective treatment process. We strive to provide a positive and supportive experience, making your recovery our top priority.
Owned and Operated by Licensed Physiotherapists
Our clinic is led by licensed physiotherapists with extensive expertise. Trust in the qualifications and knowledge of our professionals who stay updated with the latest advancements in physiotherapy. Adhering to strict professional standards, your health and safety are in capable hands.
Quality Treatment Standards
At Focus Physiotherapy Clinic, we maintain high treatment standards by following evidence-based practices for optimal results. Our staff undergoes ongoing education and training to stay updated on advanced techniques and technologies. Your well-being is our utmost priority.
In-Clinic and In-Home Physiotherapy Services
Experience flexible physiotherapy services at our clinic or in the comfort of your home, meeting individual needs. In-home services are available for patients with mobility challenges or limited transportation options, ensuring convenient and personalized care.
Range of Treatments at Focus Physiotherapy
At Focus Physiotherapy, we offer a comprehensive range of treatments tailored to your needs. From motor vehicle accident recovery services to sports injury rehabilitation for athletes of all levels, our experienced team is equipped to handle severe and catastrophic injuries. We are committed to helping you regain function and achieve your recovery goals.
Our clinic specializes in providing personalized care and treatment plans for motor vehicle accident injuries. We focus on reducing pain, restoring function, and improving mobility. With our experienced team and close collaboration with insurance providers, we ensure a smooth recovery process as you navigate the complexities of accident recovery.
At our physiotherapy clinic in Brampton, we specialize in sports injury rehabilitation and physical therapy. Understanding the unique demands of athletes and their injuries, our expert team of certified physical therapy professionals have a simple plan to eliminate your pain and facilitate safe and efficient recovery. Through a combination of manual therapy, exercises, and modalities, we aim to get you back to your sport at optimal performance.
At our clinic, we provide specialized treatment for severe and catastrophic injuries. Collaborating with healthcare professionals, we create comprehensive care plans to maximize function and improve quality of life. Our compassionate and supportive approach ensures that you receive the care you need throughout your rehabilitation journey, helping you regain independence and achieve your fullest potential.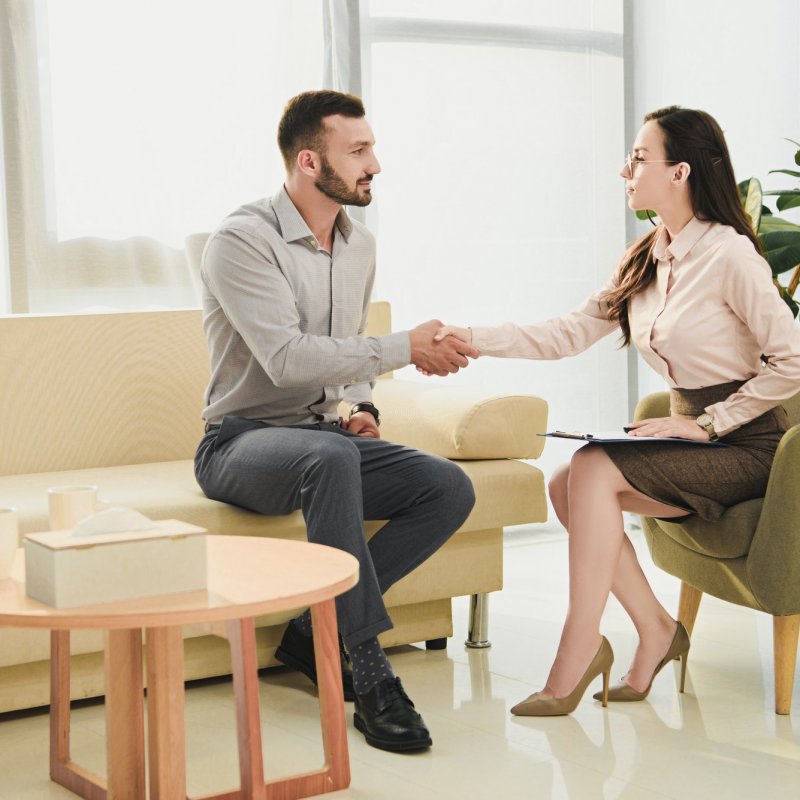 Specialty Services at Focus Physiotherapy
At Focus Physiotherapy, we offer a wide range of specialized services to cater to specific conditions and injuries. Our team of expert physiotherapists is trained in various specialties, ensuring that you receive the highest quality of healthcare. Whether it's pelvic floor re-strengthening, pre and post-operative therapy, or any other specialty service, we will create a personalized treatment plan as part of your comprehensive care.
Pelvic Floor Re-strengthening
Our specialized therapy focuses on re-strengthening the pelvic floor muscles. It helps alleviate conditions like urinary incontinence and pelvic pain. Through targeted exercises, we aim to strengthen and improve the function of the pelvic floor muscles, promoting better overall health.
Pre and Post-Operative Therapy
Our physiotherapy clinic in Brampton offers customized pre and post-operative therapy. Our treatment plans are designed to accelerate healing, reduce pain and inflammation, and enhance mobility. Let us be a part of your recovery journey.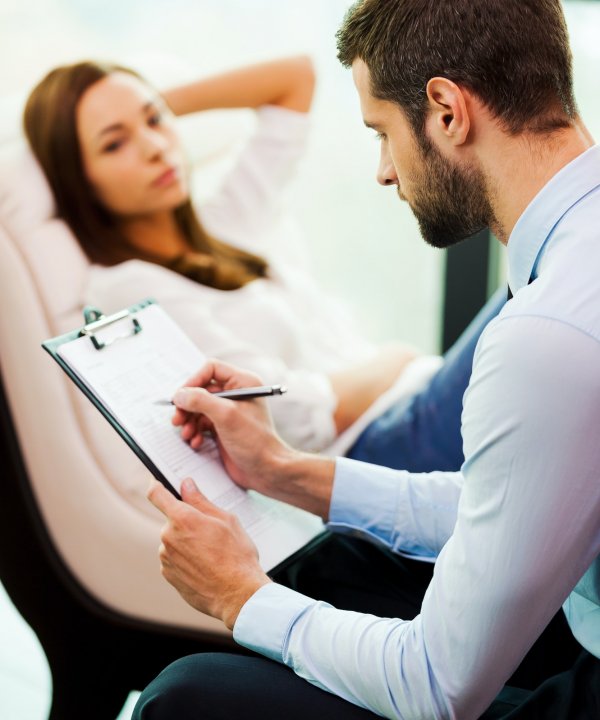 Setting Rehabilitation Goals with Focus Physiotherapy
Our physiotherapy clinic in Brampton understands the importance of collaborative goal-setting for personalized rehabilitation. We take a patient-centered approach to treatment planning, aligning your goals with our expertise for optimal outcomes. Trust us to help you reach your rehabilitation goals effectively and efficiently.
Our focus is on helping you reach your rehabilitation goals. We develop individualized treatment plans to target your specific needs and regularly assess your progress, making adjustments as necessary. Our supportive environment and guidance will ensure you have the best possible rehabilitation journey.
Our patients have experienced remarkable improvement in mobility and pain management. Many found relief from chronic conditions and sports injuries through our physiotherapy services. Our dedicated team is committed to helping you achieve your personal goals. Patients praise our convenient location and flexible scheduling. Witness their progress at our clinic.
How to Schedule an Appointment at Focus Physiotherapy?
Scheduling your appointment at Focus Physiotherapy is quick and hassle-free. Choose between online booking or a simple phone call, and our friendly staff will assist you in finding a convenient time for your visit. Contact us today to start your recovery journey.
The Appointment Booking Process
Booking your appointment at Focus Physiotherapy is a breeze. Our user-friendly online platform allows for easy scheduling. Alternatively, our receptionists are available to assist you over the phone. We'll work with your availability to find a convenient time for your visit, ensuring prompt and efficient care. Secure your appointment today!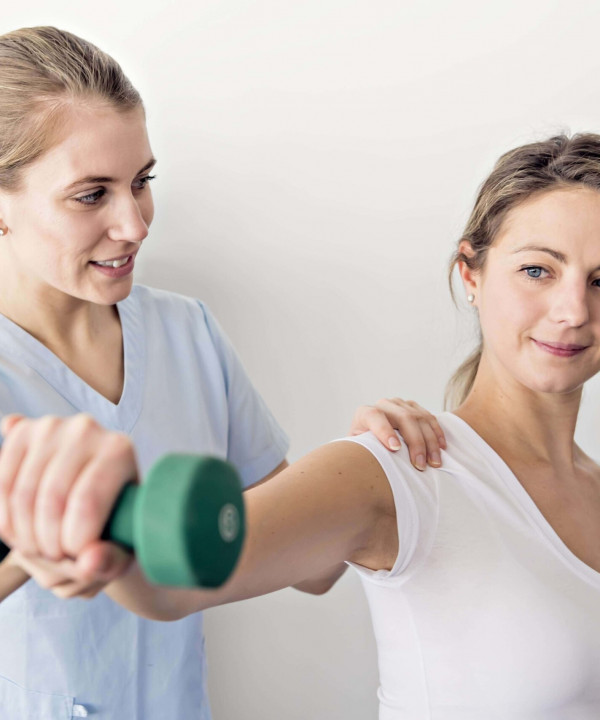 Our Partnership with Ontario Health Insurance Plan (OHIP)
Our clinic has a partnership with Ontario Health Insurance Plan (OHIP), allowing eligible patients to access our physiotherapy services without financial burden. With OHIP coverage, you can receive quality care and benefit from a simplified billing process for insured treatments.
What to Expect During Your Initial Consultation?
During your first appointment, our experienced physiotherapist will conduct a comprehensive assessment of your condition. We will discuss your medical history, symptoms, and goals to create a personalized treatment plan. Our therapist may use various techniques like manual therapy or acupuncture. Feel free to ask any questions and gain clarity on your treatment options. We prioritize your comfort and confidence in your physiotherapy journey.
How Can Physiotherapy Assist in Your Recovery Journey?
Physiotherapy is essential for restoring function and improving quality of life after an injury or illness. Our personalized treatment plans address your specific needs, utilizing techniques like massage therapy, exercise prescription, and custom orthotics to promote healing and mobility. Whether it's arthritis, back pain, or sports injuries, our team of massage therapists can help you regain strength, reduce pain, and enhance overall wellness.
6 Toronto Physiotherapy Clinics
Our Focus Physiotherapy Practices are owned and operated by Registered Physiotherapists. At each of our Focus Physiotherapy clinics, patients are our priority—at the centre of every specialized healthcare service we provide.