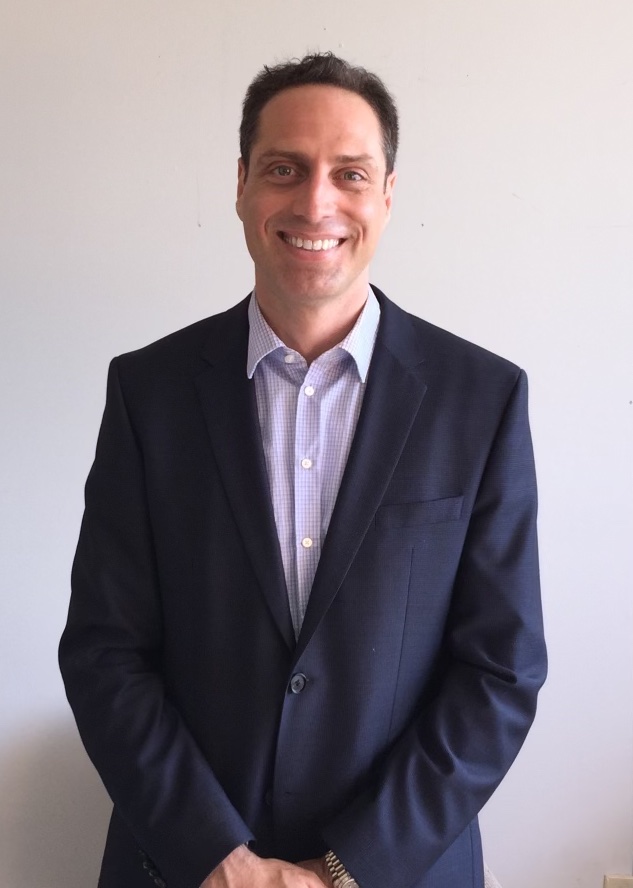 Why Focus on Mississauga Physiotherapy Clinic?
The core values of our physiotherapy clinic revolve around nurturing, patient-centred care. We invest time in comprehending your unique demands, requirements and anxieties, assuring you receive the respect and attention you merit at every stage.
Discover Our Dedication to Your Health
Our reputation is strengthened by our certifications and accreditations, reflecting our commitment to the highest standards of physiotherapy practice. Beyond that, we offer specialized programs like ergonomics education, extending our care beyond treating musculoskeletal conditions.
We believe in contributing to the Mississauga community, participating in local initiatives daily activities and partnerships that uplift the lives of our neighbours. Through Focus Physiotherapy, we're more than a clinic; we're a vital part of our community.
Experience the difference with our personalized and effective Physiotherapy treatments. Call us today!
Our Physiotherapy Services in Mississauga
OHIP Physiotherapy
In Ontario, Canada, we offer physiotherapy services covered by government-backed OHIP insurance. This coverage includes various services, such as in time initial assessment and diagnosis, customized treatment plans, exercise programs, clinics, and educational resources to help you manage your condition and reach your health goals.
Physiotherapy Solutions
Our services are tailored to those dealing with pain, injuries, or mobility issues. We employ a combination of hands-on methods, physical exercises, and patient education administered by our proficient and experienced physiotherapists, all designed to alleviate your symptoms and facilitate your wellness objectives.
Physiotherapy for Canadian Refugees
We extend specialized physiotherapy services to Canadian refugees who have experienced traumatic incidents. Our compassionate and professional physiotherapists work closely with them to manage physical and emotional symptoms, aiding them in regaining strength and mobility.
Expert Massage Therapy
Our certified massage therapists provide various therapeutic services to relieve pain, reduce muscle tension, and alleviate stress. We strive to make massage therapy promote optimal muscle health and relaxation from Swedish to deep tissue massages.
Acupuncture Solutions
Our acupuncture treatment, rooted in ancient Chinese medicinal practices, aims to rebalance the body's energy. Our experienced acupuncturists carefully insert fine needles at specific points in the body to stimulate the nervous system, enhance blood flow, and restore the body's energetic equilibrium.
Sports Medicine & Injury Management
We recognize the urgency of aiding athletes in recovery and pain management. Our dedicated sports medicine team crafts personalized treatment plans to evaluate and manage injuries, ensuring you recover and return to your game safely.
Dietitian Services
We provide guidance and interventions for healthy eating habits and a balanced diet. Our dietitians are experts in managing weight, allergies, food sensitivities, and other health conditions that can be improved through dietary adjustments.
Bespoke Orthotics & Inserts
Our team offers custom-designed foot orthotics and inserts tailored to each patient's needs. These aids relieve pain, enhance mobility, and reduce the risk of further injury.
Custom Knee Bracing & Pain Management
We provide custom-made knee braces to improve joint support and alleviate pain. In collaboration with you, our physiotherapists create a comprehensive treatment plan that includes exercises, education, and knee brace use to manage your symptoms and attain your wellness objectives.
Laser Therapy & Electrical Modalities
We leverage advanced treatments like laser therapy and electrical modalities to alleviate pain, boost muscle performance, and speed recovery from sports injuries. These non-invasive methods complement other treatment options.
Pre & Post-Surgery Physiotherapy
Whether you're preparing for surgery or in the recovery stage, physiotherapy is a crucial component of your care plan. Our physiotherapists collaborate with your surgical team to formulate a treatment plan, ensuring a secure and effective recovery.
Spinal Decompression
This non-invasive treatment employs a decompression table to gently stretch the spine, relieving spinal pressure and alleviating symptoms of herniated discs, sciatica, and degenerative disc disease.
Alter G (Anti-Gravity Treadmill)
We provide access to a cutting-edge anti-gravity treadmill service. This device allows patients to exercise in a reduced weight-bearing environment, perfect for those recovering from injuries, surgeries, or conditions that impact weight-bearing capabilities.
Get in Touch With Us Today
Ready to embark on your journey to wellness? Reach out to our Mississauga best physiotherapy clinic, and let's discuss how we can assist you in regaining your mobility and optimizing your life quality.
6 Toronto Physiotherapy Clinics
Our Focus Physiotherapy Practices are owned and operated by Registered Physiotherapists. At each of our Focus Physiotherapy clinics, patients are our priority—at the centre of every specialized healthcare service we provide.