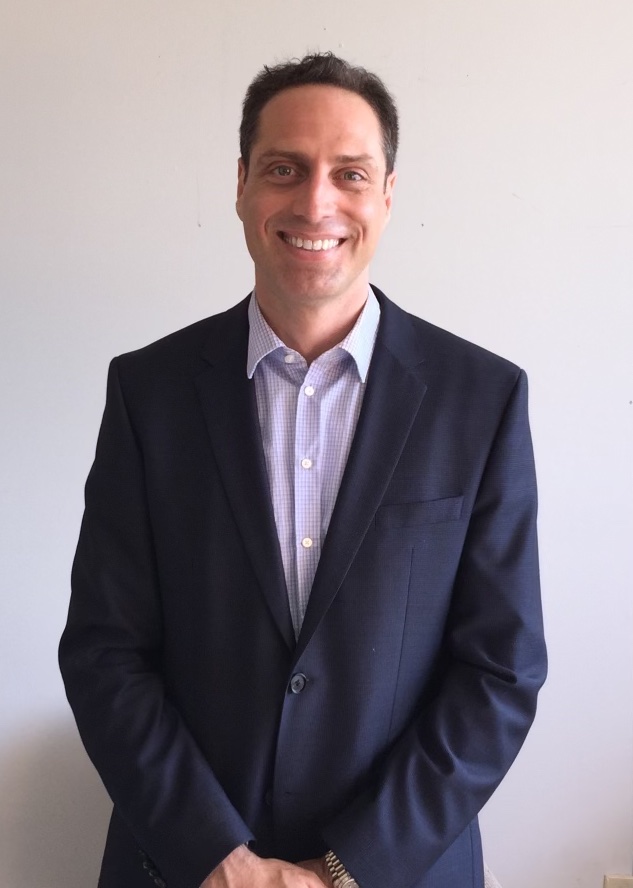 Why Choose Our Bolton Physiotherapy Clinic?
Our Physiotherapy clinic's core values guide us in centering our ethos around compassionate, focused care. We take the time to understand your needs and concerns, treating you with the respect and care you deserve every step of the way.
Discover Our Commitment to Your Health
Our reputation is bolstered by our certifications and accreditations, affirming our adherence to the highest standards of physiotherapy practice. Furthermore, we offer specialty programs like ergonomics education which extends our care beyond just treatment of musculoskeletal conditions.
Beyond our clinic, we believe in giving back to the Bolton community, participating in local initiatives and partnerships that enrich the lives of our neighbors. Through Focus Physiotherapy, we're more than a clinic; we're a vital part of our community.
Experience the difference with our personalized and effective Physiotherapy treatments. Call us today!
Our Physio Therapy Services in Bolton
OHIP Physiotherapy
This is a government-provided insurance coverage in Ontario, Canada, which offsets the expenses of physiotherapy treatments. Services covered include comprehensive assessments, personalized treatment plans, exercises, and educational resources to guide you in managing your condition and achieving your health objectives.
Physiotherapy Services
This service is dedicated to individuals confronting pain, injuries, or mobility disorders. We deploy a fusion of hands-on techniques, exercise routines, and education provided by our adept physiotherapists, all aimed at mitigating your symptoms and facilitating your health targets.
Physiotherapy for Canadian Refugees
We extend specialized services to Canadian refugees who have endured traumatic events. Our empathetic physiotherapists collaborate with them to manage both physical and emotional symptoms, assisting them in recuperating their strength and motion capabilities.
Expert Massage Therapy
Our licensed massage therapists offer an array of therapeutic services designed to alleviate pain, ease muscle tension, and mitigate stress. Ranging from Swedish massage to deep tissue therapies, we ensure optimal muscle functionality and tranquility.
Acupuncture Services
This treatment draws from ancient Chinese medicine aiming to restore the body's energy balance. Our skilled acupuncturists insert fine needles at precise body points, stimulating the nervous system, boosting blood circulation, and balancing the body's energy.
Sports Medicine & Injury Treatment
At our clinic, we appreciate the urgency of helping athletes recover and return to their sports safely. Our dedicated sports medicine team devises individualized treatment plans to assess and treat injuries, ensuring your safe return to the field.
Dietitian Services
We offer counsel and treatments on healthy dietary choices and maintaining a balanced diet. Our dietitians specialize in managing weight, allergies, food sensitivities, and health conditions improved through diet.
Custom Orthotics & Inserts
Our team provides custom-tailored foot orthotics and inserts, designed to meet every patient's unique needs. These aids help relieve pain, augment mobility, and diminish further injury risks.
Custom Knee Brace & Pain Management
We offer custom-fabricated knee braces for enhanced joint support and pain reduction. Our physiotherapists collaborate with you to develop a treatment regimen encompassing exercises, education, and the use of a knee brace to mitigate your symptoms and realize your health goals.
Laser Therapy & Electrical Modalitie
We employ cutting-edge techniques like laser therapy and electrical modalities to ease pain, enhance muscle performance, and expedite recovery. These non-invasive techniques can supplement other treatment options.
Pre & Post Operative Physiotherapy
Whether you're anticipating surgery or in the recovery phase, physiotherapy is an essential part of your care plan. Our physiotherapists collaborate with your surgical team to devise a treatment strategy, ensuring a safe and effective recovery.
Spinal Decompression
This non-invasive therapy utilizes a decompression table to gently stretch the spine, alleviating pressure on the spine and reducing symptoms of conditions like herniated discs, sciatica, and degenerative disc disease.
Alter G (Anti-Gravity Treadmill)
We offer a state-of-the-art anti-gravity treadmill service. It enables patients to exercise in a reduced weight-bearing environment, ideal for those recuperating from injuries, surgeries, or conditions impacting weight-bearing capabilities.
Ready to start your healing journey with us? Reach out to our Bolton clinic and let's discuss how we can help you regain your mobility and live life to its fullest.
6 Toronto Physiotherapy Clinics
Our Focus Physiotherapy Practices are owned and operated by Registered Physiotherapists. At each of our Focus Physiotherapy clinics, patients are our priority—at the centre of every specialized healthcare service we provide.