In the realm of physiotherapy, a one-size-fits-all approach is never the solution. Instead, what matters most is a personalized treatment plan designed around your unique needs and condition. If you're in Brampton West and seeking unparalleled physiotherapy treatment and rehabilitation services, you've come to the right place. Our Brampton physiotherapy services focus on delivering the best care for our clients.
Unravelling the Excellence of Our Expert Physiotherapy Services
We pride ourselves on offering our clients a broad array of physiotherapy services, from massage therapy to sports physiotherapy and a suite of other rehabilitation services. Our team, composed of highly skilled healthcare professionals and registered physiotherapists, dedicates their expertise to healing various conditions and injuries, including sports injuries and pain muscle sprains.
Physiotherapy
Our comprehensive physiotherapy services incorporate evidence-based techniques to treat musculoskeletal conditions, including injuries and chronic pain management. We pave the path toward optimal overall health by focusing on enhancing mobility, reducing pain, and preventing future injuries.
Rehabilitation
Our rehabilitation program is designed to help patients recover from surgeries, injuries, or chronic illnesses. We aim to restore functionality, improve strength, and enhance the quality of life. With personalized therapy sessions, we help you regain your independence and return to your daily activities safely and efficiently.
Massage Therapy
Our massage therapy goes beyond relaxation. It's a holistic treatment to relieve muscle tension, reduce stress, and improve circulation. This therapy works wonders with other treatments, assisting pain management and overall wellness.
OHIP Physiotherapy
We're proud to offer OHIP-covered physiotherapy services for eligible patients. Our goal is to make top-tier physiotherapy services accessible to all, and we achieve this by providing services covered by the Ontario Health Insurance Plan (OHIP).
Acupuncture Treatment
Acupuncture is an age-old treatment that has been integrated into modern physiotherapy. Our certified physiotherapists use acupuncture to stimulate the body's healing processes, reduce pain, and enhance other therapies. This natural treatment option can be incredibly effective for pain management and recovery.
Sports Medicine & Injury Treatment
We understand the unique needs of athletes and the physical demands of various sports. Our sports medicine and injury treatment focus on preventing, diagnosing, and treating sports-related injuries. We aim to get you back in the game as swiftly as possible while also working on injury prevention strategies.
Occupational Therapy
In addition to our other services, we offer occupational therapy for those looking to regain or improve their ability to perform daily activities. Whether you've been involved in a car accident or are dealing with the impact of an illness or disability, our dedicated therapists can support your journey to recovery.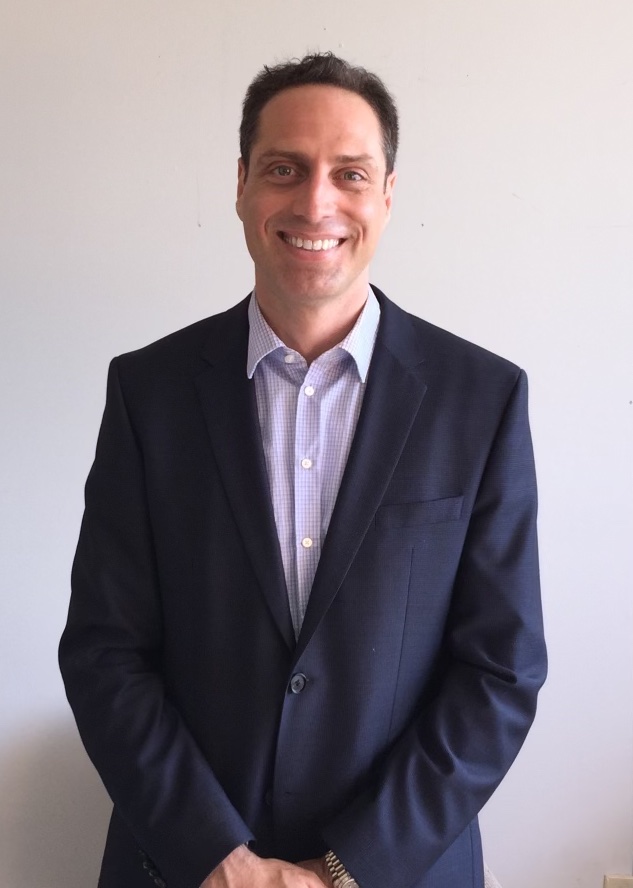 Why Choose Our Physiotherapy Services in Brampton West?
We stand out in a sea of physiotherapy services for myriad reasons. Here are the compelling reasons to choose our services:
In a nutshell, our unique blend of personalization, expertise, accessibility, range of services, and genuine care for our patients set us apart in the realm of physiotherapy services in Brampton West and beyond.
Experience the difference with our personalized and effective Physiotherapy treatments. Call us today!
Laser Therapy & Electrical Modalities
Laser therapy involves the use of specific wavelengths of light to help stimulate the body's natural healing processes, reduce inflammation, and alleviate pain. Electrical modalities, including transcutaneous electrical nerve stimulation (TENS) and neuromuscular electrical stimulation (NMES), help manage pain, improve circulation, and facilitate muscle performance. These advanced technologies can significantly speed up recovery and offer relief from various physical ailments.
Pelvic Floor Retraining
The pelvic floor is a complex muscle network that supports various critical bodily functions. When these muscles are weakened or overly tight, it can lead to issues like urinary incontinence, pelvic pain, and more. Our expert physiotherapists provide targeted pelvic floor retraining, which includes exercises and techniques to improve muscle function, relieve symptoms, and enhance overall pelvic health.
Spinal Decompression
This non-invasive therapy is effective for chronic back or neck pain, sciatica, and bulging or herniated discs. The treatment involves a motorized traction device gently stretching the spine, changing its force and position. This change alleviates pressure on the spinal discs, promoting the movement of water, oxygen, and nutrient-rich fluids into the discs, facilitating healing and pain relief.
Pre & Post Operative Treatment
Surgery can often be a stressful experience, with recovery posing its own set of challenges. We offer comprehensive pre and post-operative physiotherapy designed to prepare you for the operation, aid in a faster recovery, and improve surgical outcomes. We focus on enhancing strength, flexibility, and overall function, ensuring a smoother, more comfortable recovery process.
In-Home Physiotherapy
Our in-home physiotherapy service reflects our commitment to your health and convenience. If your condition or circumstances make it challenging to visit our clinic, our physiotherapists can deliver the required treatments in the familiar environment of your home, ensuring continuity of care and personalized attention to your needs.
Alter G (Anti-Gravity Treadmill)
The Alter G Anti-Gravity Treadmill is a revolutionary rehabilitation tool. It employs differential air pressure technology to apply a lifting force to the body, reducing weight on lower body joints. This enables patients to perform physical therapy with less pain and lowers the risk of injury, accelerating rehabilitation.
Paediatric Ambulation Training – Cerebral Palsy
Cerebral palsy can affect a child's ability to move, maintain balance, and coordinate muscle movements. Our specialized pediatric ambulation training program focuses on improving these areas. Through various therapies and exercises, we help children with cerebral palsy enhance their mobility, independence, and quality of life.
Delving Deeper into Our Various Physiotherapy Services
At Focus Physiotherapy, we understand that our patients' needs are diverse, so we provide an extensive range of physiotherapy services. Our services are designed to target specific conditions and symptoms, providing personalized care that effectively aids your recovery and wellness journey.
Starting Your Journey with Us
Starting your journey towards optimal health with us is as simple as it is rewarding. Whether you're dealing with a recent injury, chronic pain, or looking to improve your overall physical health, we are here to help you every step of the way.
Here's how you can begin:
Book FREE Consultation: During your first visit, our experienced physiotherapist will thoroughly assess your health concerns. This involves a detailed discussion about your symptoms, health history, lifestyle, and goals. This information allows us to create a personalized treatment plan designed to address your specific needs.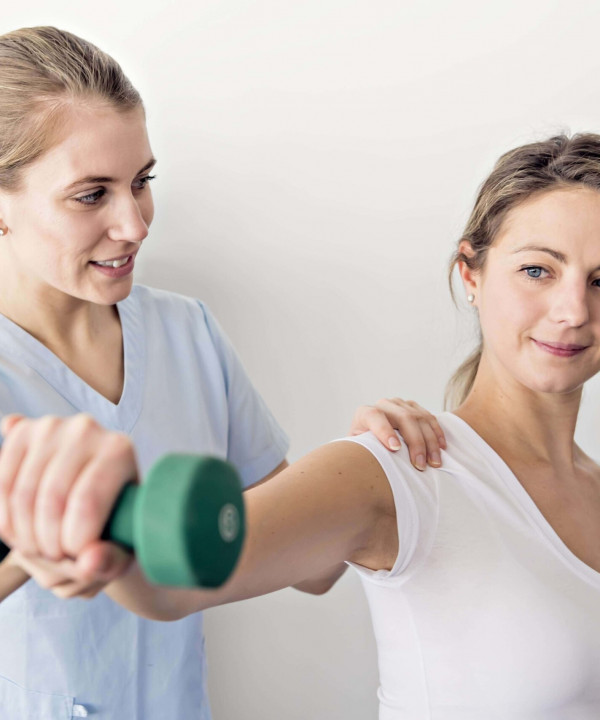 Embarking on your journey to wellness might seem daunting, but with Focus Physiotherapy, you are not alone. We're dedicated to providing you with the care and support you need to reach your health goals. The journey to better health begins with a single step. Take that step with us today. Connect with Focus Physiotherapy and start your journey toward optimal health and wellness.
Your health deserves focus!
Start focusing on it with us today. Contact us now to book your first appointment.
6 Toronto Physiotherapy Clinics
Our Focus Physiotherapy Practices are owned and operated by Registered Physiotherapists. At each of our Focus Physiotherapy clinics, patients are our priority—at the centre of every specialized healthcare service we provide.